Valuation of land, retail, industrial, apartments, offices and mixed-use properties in Southern California
At Capell Appraisal Services, our mission is to provide reliable real estate appraisal and consulting services in a timely, efficient, and cost-effective manner.
We are committed to providing thorough research and analysis, and exceptional communication throughout the entire valuation process.
Commercial Real Estate Appraisal
CAPELL APPRAISAL SERVICES
Capell Appraisal Services is a full service real estate appraisal firm specializing in commercial property appraisals. We offer a complete line of commercial real estate valuation products and consulting services for office, retail, industrial, multi-family, multi-use, and land property types.
The foundation of our business is to provide our clients with accurate, professional property appraisals—delivered on time and on budget. We take pride in our thorough market analysis, attention to detail, unparalleled customer service, and reasonable fee structure.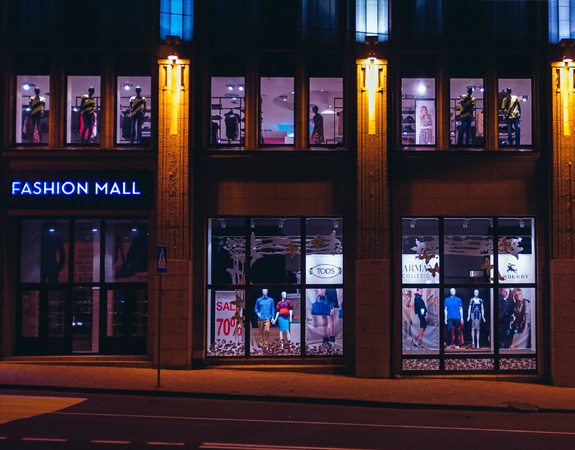 RETAIL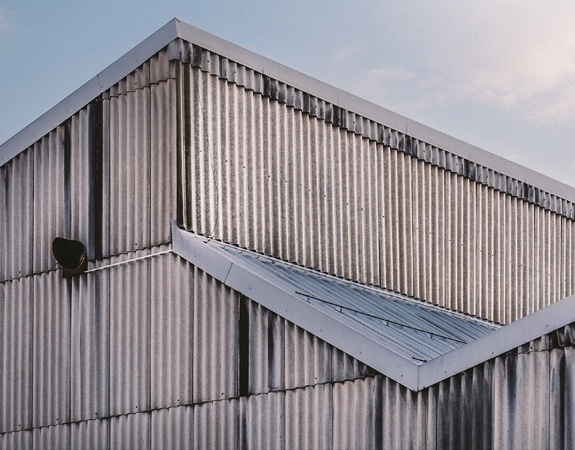 INDUSTRIAL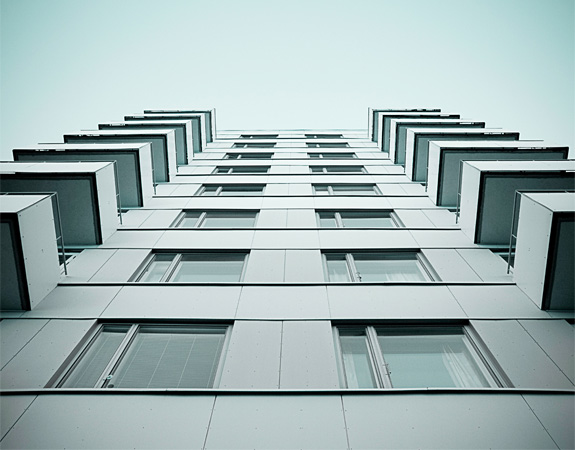 MULTI-FAMILY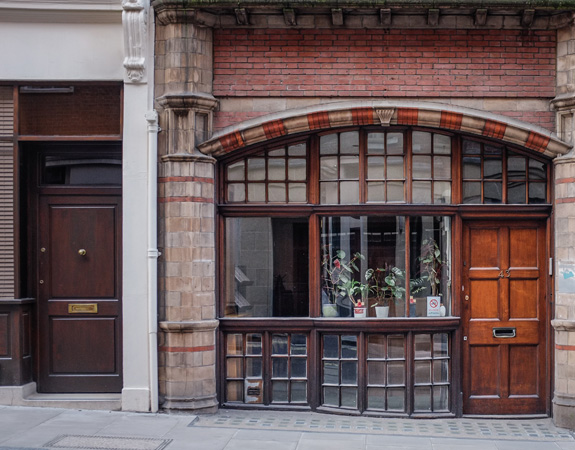 MIXED-USE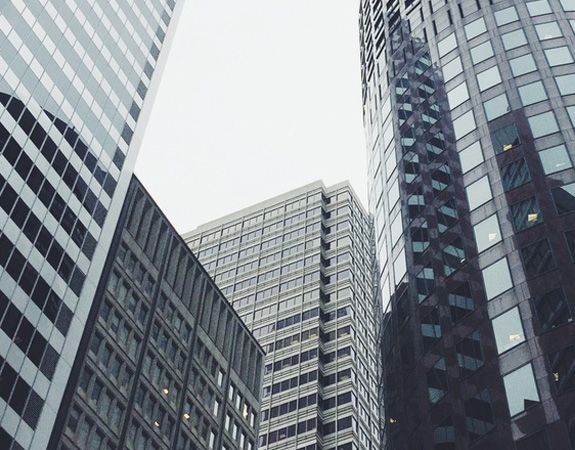 OFFICE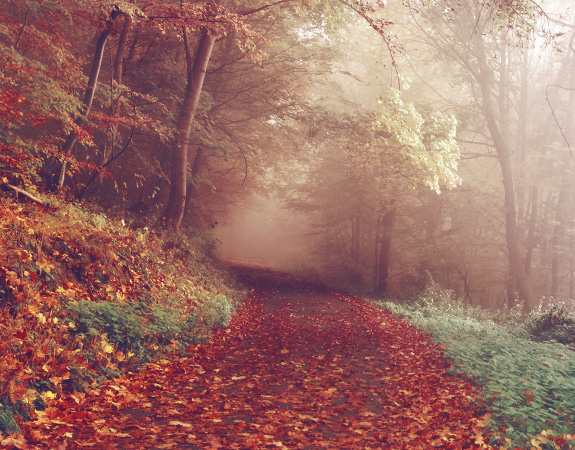 LAND
We service all the counties of Southern California and have extensive knowledge of the local real estate market.